Electrician Career Path and Fundamental Learning Requirements
What is an electrician career like? You may know you want to be an electrician, but have you really thought about what that means? What's expected from you by employers, customers, colleagues?
What qualifications and certification do you need? How long does it take to finish your apprenticeship? How long will you be a journeyman, and will you be expected to train new apprentices as they come through the ranks?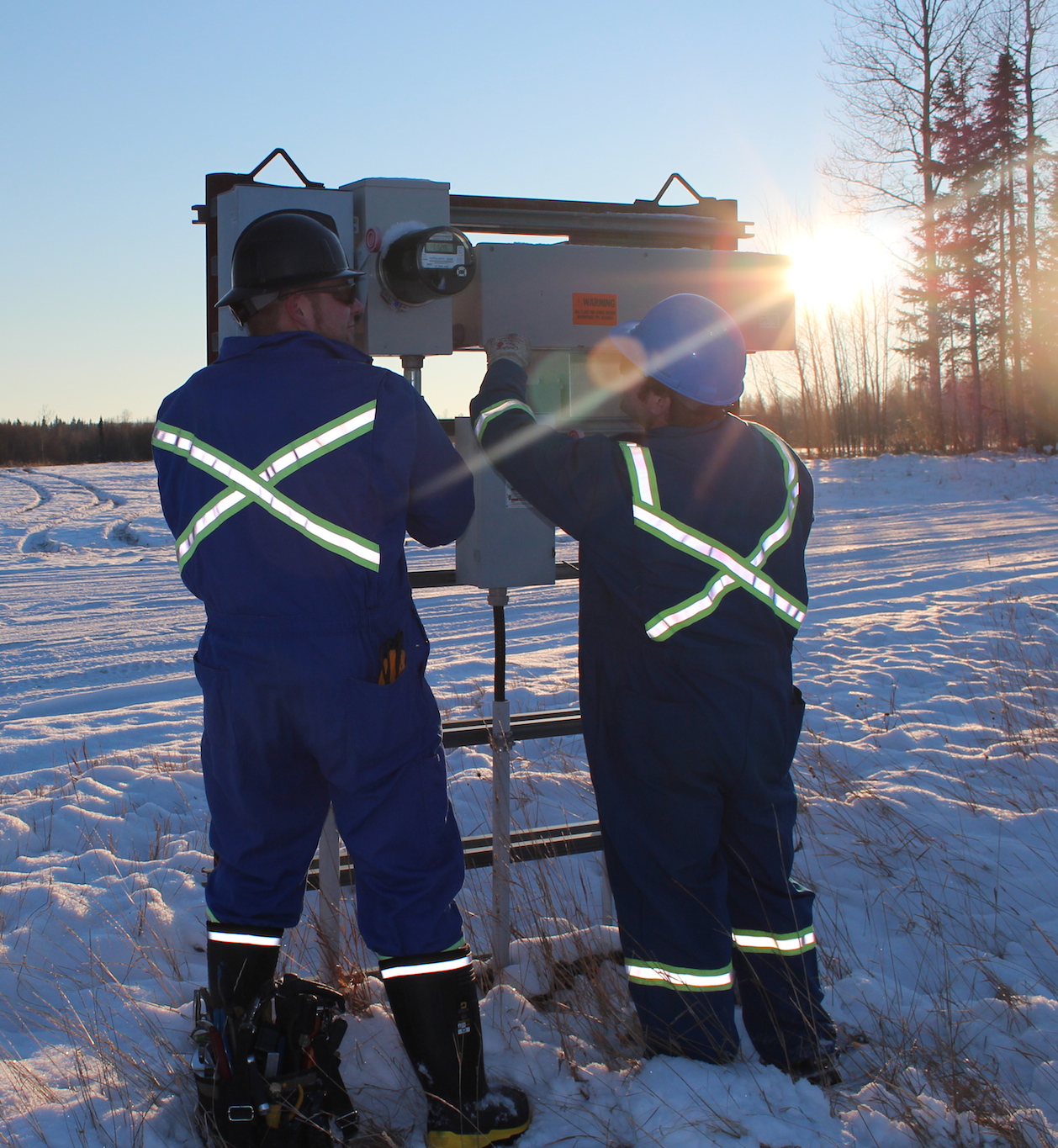 How about money? Which specialist industries pay the most when you're prepared to work in dangerous industries, or brave difficult environments and locations? Do you need private insurance, or will your employer provide this?

Should you join a union? What are the benefits and drawbacks of doing so? And which organizations should you consider if you want to unionize?
When it's time to move on, how can you package your skills to appeal to a new employer with a great resume?
We cover these topics in great depth here, but if you have any further questions, please feel free to ask.

What Does an Electrician Career Entail?
Browse these topics below to find out more:
---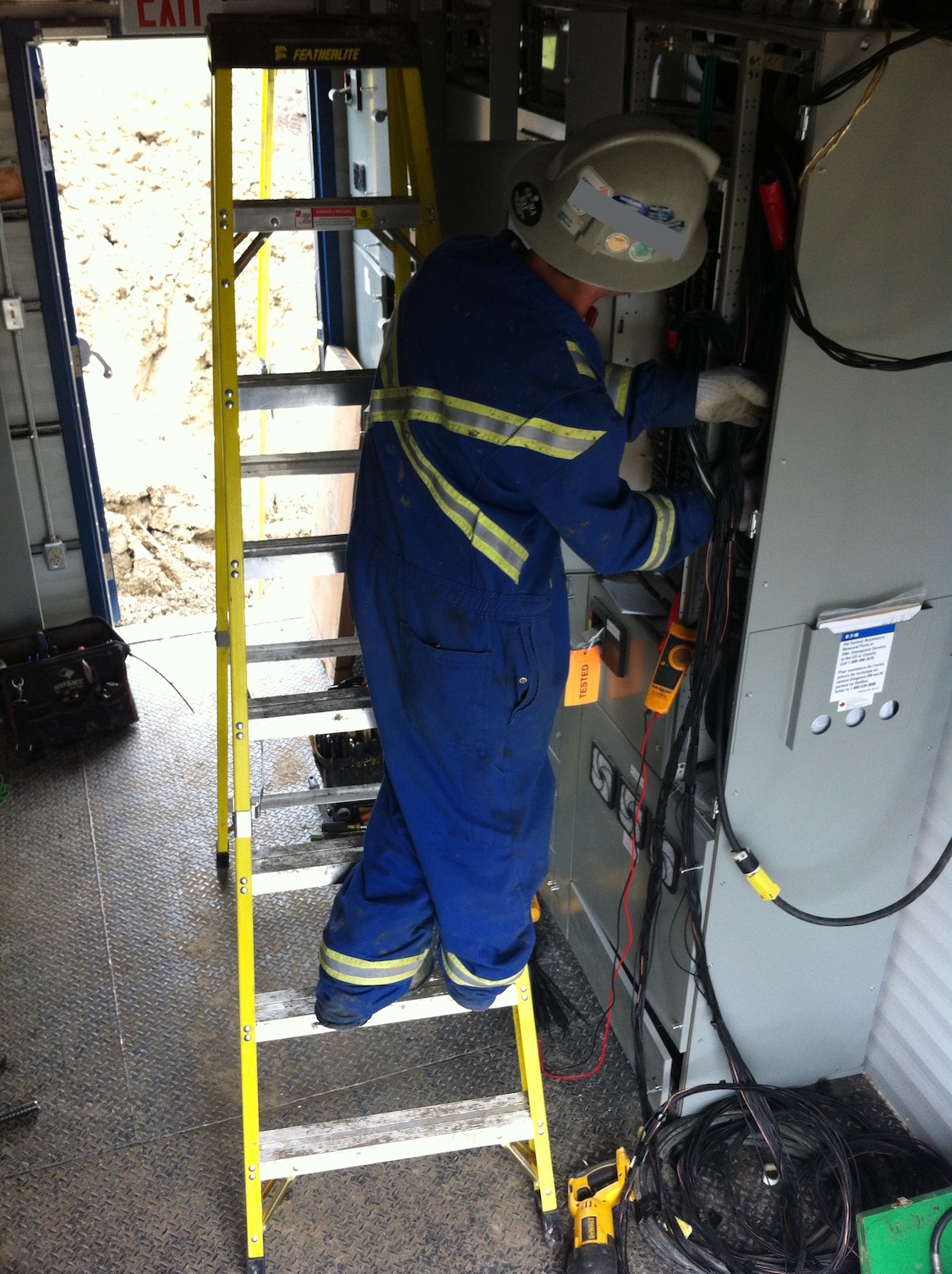 What is expected of an electrician? How long does it take to become fully qualified? How much time will you need to spend at school, or can you skip the classes and learn on the job? And how much do electricians get paid?

---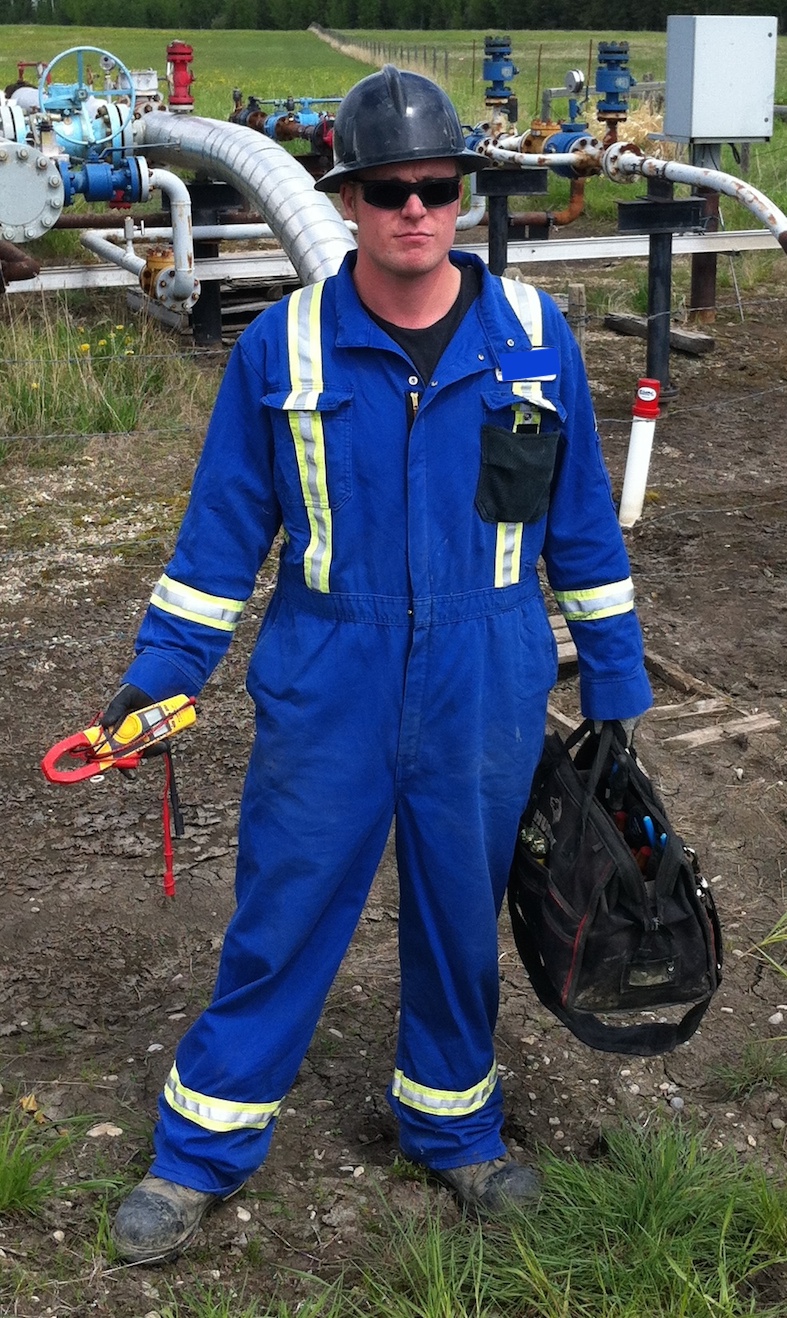 ---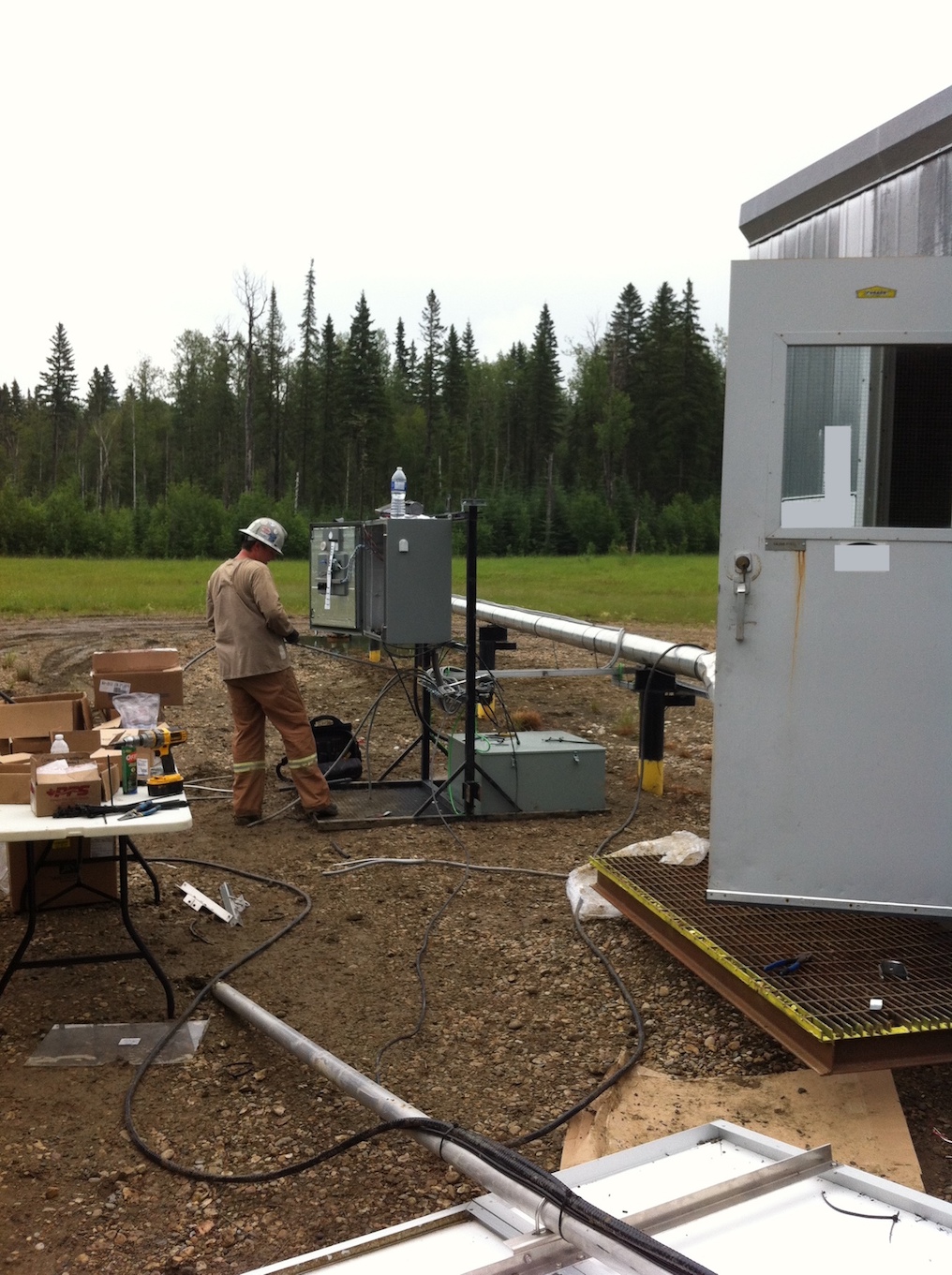 ---
Electrician Career Frequently Asked Questions
Here at Electrician Information Resource we get asked all kinds of questions from our awesome visitors on a daily basis. In the effort to better answer all of your electrician career related questions we've decided to create some FAQ videos and post them here as a resource. 
Each video will answer the questions listed directly below. We will also provide guidance on where you can do further research on specific topics.
Enjoy!
---
Electrician Career FAQs | Episode #1
In todays episode we cover some key points you should consider adding to an electrician resume. Even some simple tweaks could help you land the job you're after. For more information just head over to our electrician resume article.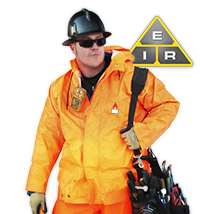 Return to the Electrician Information Resource homepage to explore more topics.