A Complete Guide to Industrial Safety Equipment
Industrial safety equipment is specially designed to help protect you from injury, and even death, in the event of an accident or other dangerous situation or exposure. Specifically, safety equipment provides protection to particularly sensitive parts of your body when there is a risk of exposure or injury from work-related duties.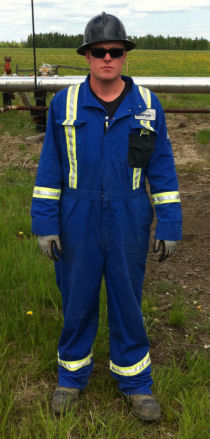 All safety equipment must be properly maintained and should be inspected regularly. If there are any signs of excessive wear or damage, it should be replaced to ensure it will operate the way it should and adheres to safety laws.
Industrial safety equipment is rated and classified for particular jobs. Equipment runs the gamut to protect you from head to toe. The Occupational Safety and Health Administration oversees the standards of safety equipment.
Personal Safety Equipment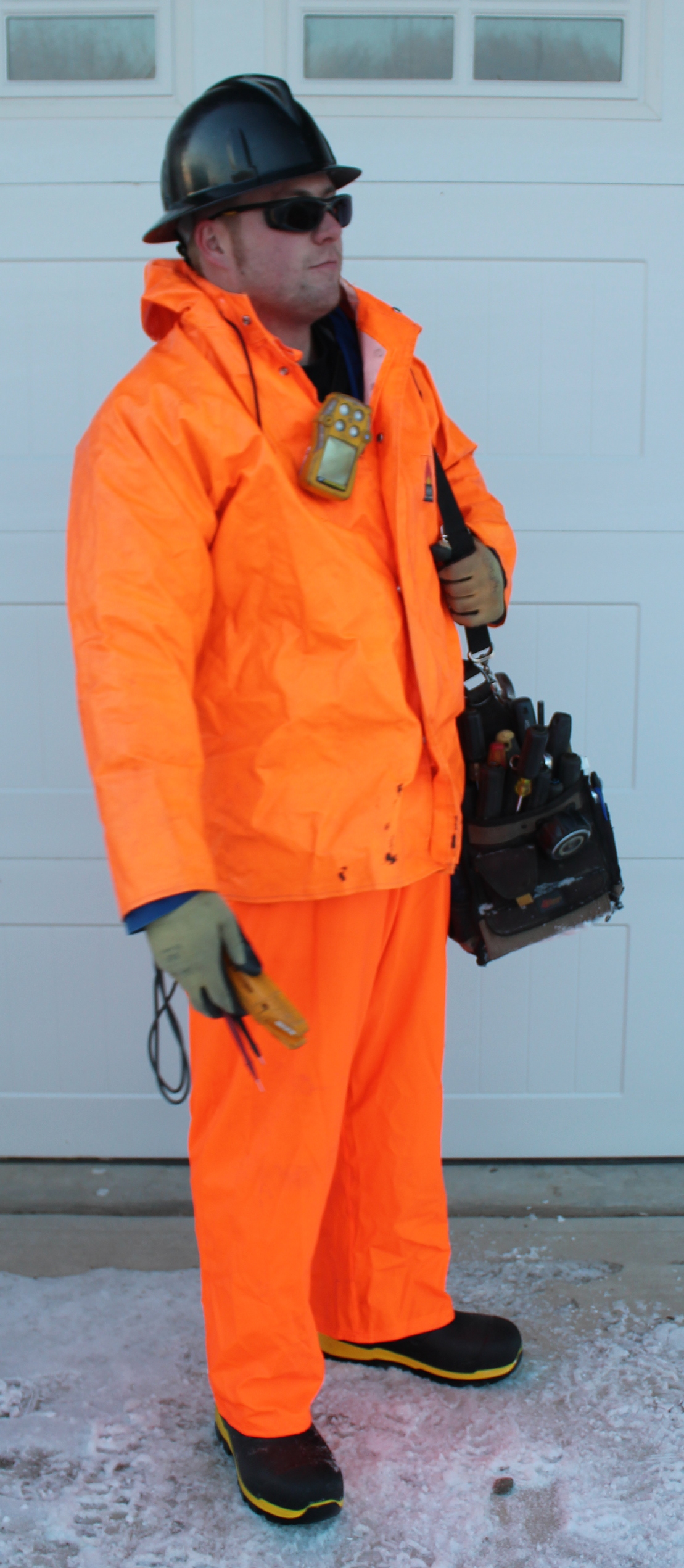 Other Industrial Safety Equipment
Aerial Devices – Electricians often need to reach high places. Many times you will use a ladder for scaffolding, but in some cases you will be lifted in an aerial basket by a derrick truck. These baskets are specifically designed to keep you safe when working in close proximity to live electrical equipment. The protection the aerial device provides depends on proper maintenance, construction, qualification testing, and skill of the operator.

Safety Lights – There is a wide selection of safety lights available. They range from pen lights to headlamps. Electricians often choose headlamps so they can keep their hands free.

Lock-Out Tags – Lock-out tags are extremely important when working on large equipment. The tags let others know you are inside or behind the machinery and prevents others from turning on the equipment while you are there. There are several types of lock-out devices to choose from. Aside from tags, common lock-out devices include:

Keeping yourself safe on the job should be your number one concern. The right industrial safety equipment will help keep you free from injury or maybe even save your life.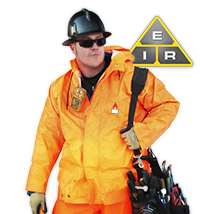 Return to the Electrician Information Resource homepage to explore more topics.