Electrician School - Explore Topics You'll Learn

 & The Time Required to Become Certified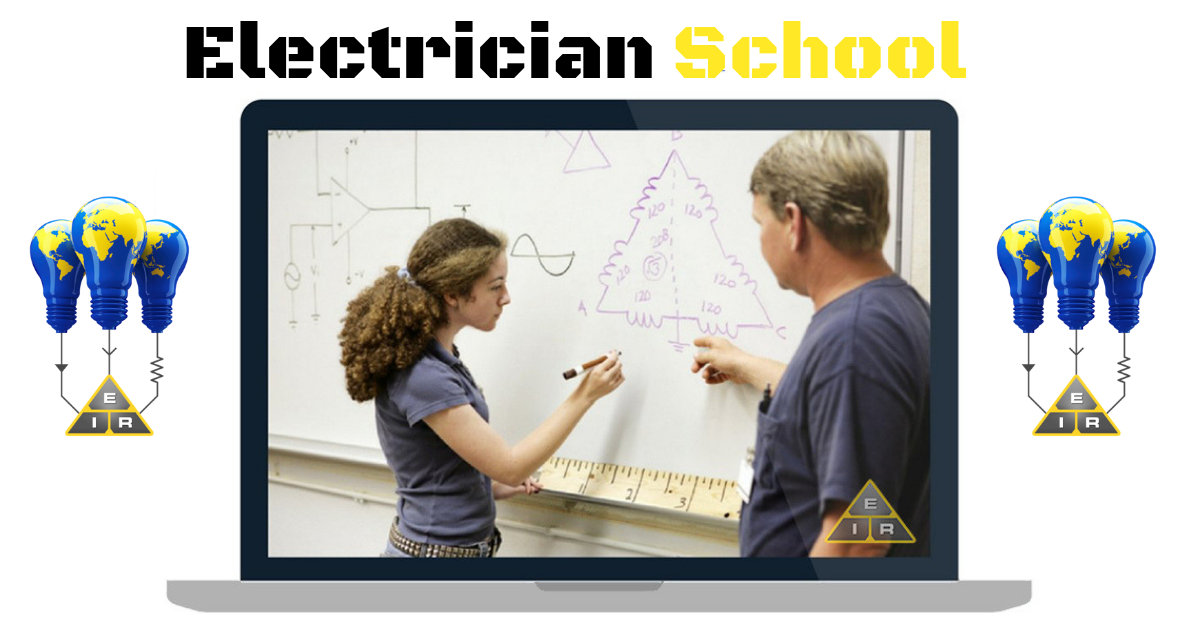 Have you ever noticed how many things we take for granted? Lights, heating, air-conditioning and even hot water are so common in our lives we never think about who makes this possible. It is the electricians that are on every job site when new houses, offices, commercial buildings, and factories are built that make our modern luxuries possible. 
Electrical is a learning trade, with a mix of classroom and on-the-job training. While some might say that the best learning is on the jobsite, an electrician school will teach you basic electrical theory as well as how to install, connect, test and maintain electrical systems. Over the course of your apprenticeship, it will teach you to become a qualified journeyman electrician. 
As useful and fascinating as electricity may be, not just anyone can start installing the complex electrical circuits and conductors. It takes training from a proper electrician school, and years of apprenticing with a certified journeyman electrician. 
You may also specialize in the area that interests you most, like maintenance or construction once you are qualified. 
A Growing Trade
The best part is that this is a growing trade. As the economy and population grows, so does the need for trained electricians. With increasing demand for electricity, driven by green energy and high-tech industries, there will always be work in the field. 
Industrial electricians are also the highest paid, because the competition isn't as great as with regular electricians and the risks are higher. The work usually involves larger equipment, high voltages, and working in remote locations. The hazards, including possible exposure to poisonous gases, chemicals, fire, arc flash, and falls, are much more serious than a residential or commercial electrician might be exposed to. You will be required to understand how to read and work with blueprints and how to work with and troubleshoot increasingly technological systems like programable logic controllers (PLC), variable frequency drives (VFD), communications networks, and devices. 
How Long is Schooling for Electricians?
Over four years, you have a total of 36 weeks of electrician school, broken up into three 8-week sessions and one 12-week session, as well a total of 5,315 working hours is required to become a certified journeyman electrician.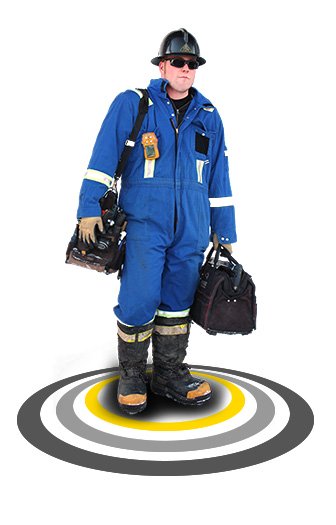 1st Year 

- 8 Weeks of School 
- Minimum of 9 months 965 Hours 
2nd Year 
- 8 Weeks of School 
- Minimum of 12 months 1500 Hours 
3rd Year 
- 8 Weeks of School 
- Minimum of 12 months 1500 Hours 
4th Year 
-12 Weeks of School 
- Minimum of 12 months 1350 Hours 
At the end of each school period, the apprentice is required to take a TQ (Trades Qualification) exam. When the final electrician test is passed, and have logged all your required hours, you gain journeyman status. 
A journeyman electrician can also become a Red Seal electrician. This seal is an interprovincial standard which allows you to work as a journeyman in any province. To become a Red Seal journeyman, you will be required to pass an Inter-Provincial (IP) exam. This exam is separate from your standard training and may cover different topics than your main electrical training. Most schools will offer some kind of Red Seal prep to help students gain the valuable Red Seal designation. 
After three years of being a journeyman, one can apply to become a Master electrician. There is no further training; rather it a difficult and extensive Electrical Code exam. In some provinces, you must be a master electrician to pull electrical permits, so this certificate can be highly useful and valuable. 
Getting Started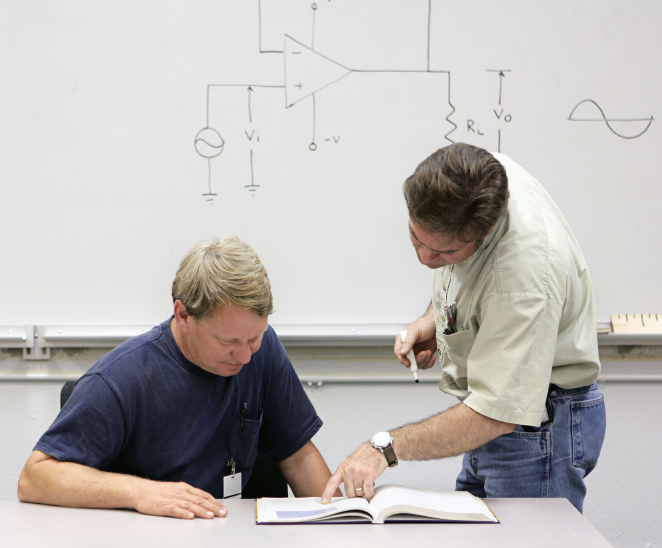 So, how do you begin your journey towards becoming an electrician? 
You can go straight into the trade as an apprentice or go to school. There is no set order for when you need to attend schooling, except that once you are an apprentice you will be required to attend school within a certain timeframe, typically every 12-18 months. To become a higher year electrician, you only need to pass that year's schooling and accrue the required hours. 
Going to Electrician School First
If you choose a pre-employment program, you will learn electrical fundamentals, how to interpret electrical schematics, testing and troubleshooting controls, the basics of DC systems, and an introduction to Electrical Code.
Here is a quick video showing an example of what an electrical schematic drawing looks like.
Electrician advice will be provided throughout your training. You will cover the same content that a first-year would learn in their regular schooling, and the training will count towards your apprenticeship requirements. You will also take part in a 4-week on-the-job practicum with a real company. 

To be eligible for admission, you must have completed high school or equivalent with specific classes. You will fill out an application form and provide proof of your education. 
There are special circumstances when you can apply without completing high school if you receive a recommendation from your principal or guidance counselor. Some schools may offer a work experience program that will give you a head start in the trade. Adult students may also be eligible. 
Straight Into Apprenticeship
You don't need to attend an electrician school to apply for an apprenticeship or jobs for electricians. Apprenticing while you learn gives you valuable on-the-job training and additional knowledge and skills under the supervision of professionals. 
An added bonus is that you can earn a wage while you gain industry-standard knowledge and skills. After three to six months of working, you can be indentured as an apprentice if the company sees potential in you. 
Challenging Exams
Another option, especially if you are good at studying at home, is to challenge the electrical exams. With your employer's permission, you can apply to challenge the TQ exams without needing to attend schooling. You can continue to work while gaining the benefits of upgrading your education. 

Electrical Union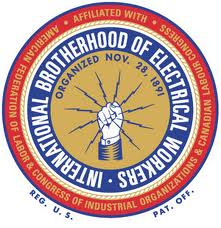 The International Brotherhood of Electrical Workers (IBEW) union will sign you on as apprentice if you pass. To continue as an apprentice, you would have to stay in the union. Read more about the important benefits of membership at ibew.org/ 

The International Brotherhood of Electrical Workers (IBEW) is a union any electrician can belong to.

Nobody Qualifies as an Electrician Without Lots of Theoretical Electrical Learning
You can expect to learn on all of these topics while in electrician school:
You can simply chose from any of the topics listed above to learn more. No matter what kind of electrician you'd like to become you will always learn these topics in a school.