Why I Became an Industrial Electrician -- and Why I Started This Site
Industrial electrician tells his story, and explains why he built the website Electrician information Resource.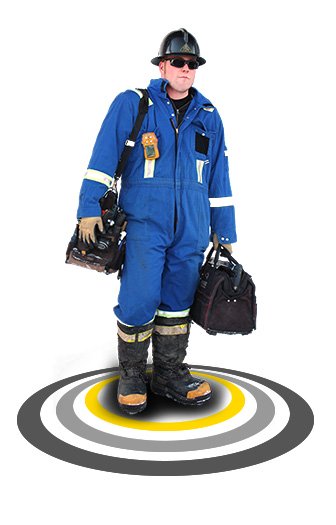 Hello and thanks for visiting my site. Great to have you here!
My name is Dusten. I'm from Alberta, Canada that works as an industrial electrician in the oil patch. 
I've been in the trades starting just a few years after high school, working with heavy equipment and specialist electrical work.
I am obviously not a master of electricity, yet, but I feel pretty comfortable giving advice. I love this career. It's challenging. You are not just a labourer, you get to use your brain too.
Take Pride in What You Do
Being an electrician means you do your own work, so you can take pride in what you complete. But it's important to stay "grounded" (electrician's joke!).

I'm very safety oriented, I want to keep the trade safe by educating newcomers in the most important electrical safety tips and what safety clothing they must invest in.

When you're starting out in this career, you need lots of advice. I've included some notes on the most essential electrician's tools, so you can begin planning what to invest in.
Don't forget to tidy down and pack your tools away after each session — housekeeping is a vital part of the business. It's so important for your own safety and that of others to keep a clear workspace, as well as being able to rely on your toolkit being complete and organized when you need it next. Look after your tools and they will look after you.

Industrial Electrician in the Oil Patch of Alberta
Alberta, Canada is my my home town. I currently work as a contractor for specialist oil companies as an industrial electrician.
Working in Canada's oil patch means there are lots of jobs for electricians: construction crew, maintenance, or full time in town.
You will never be bored working in this business, that much is for sure. I hope you find my website useful and inspiring, and I would love to hear from you if you need electrician advice to help your decision-making about this interesting and varied career.
Cheers!
Dusten
Check Out These Industrial Electrician Videos
---
---
---
---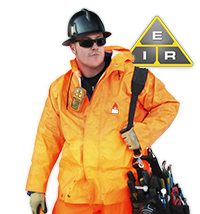 Return to the Electrician Information Resource homepage to explore more topics.