Electrician Trade Schools In Chicago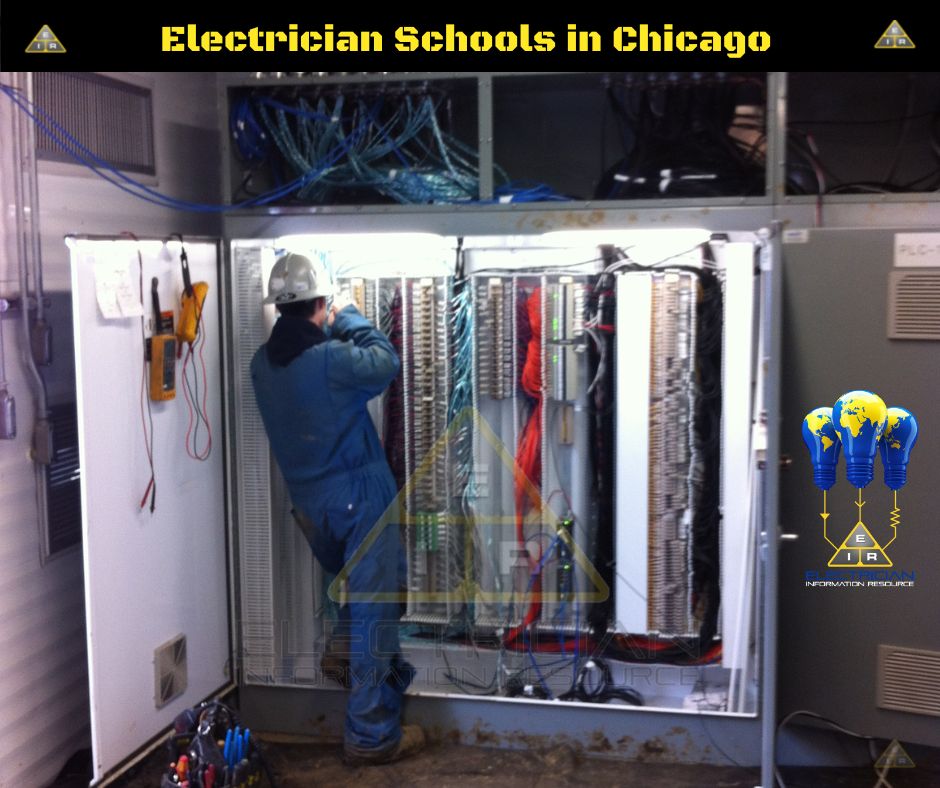 Without going to an electrician trade school in Chicago, Illinois, finding a job can prove to be challenging. In The Windy City, electricians serve a great purpose whether they're working at a residential home or a skyscraper. 
One of the most remarkable things about becoming an electrician is that you have a wide range of areas and industries to work in, which increases your chances of becoming wealthier. Depending on where you work, your salary as an electrician could be higher than the national median wage, especially if you specialize in a high-paying industry.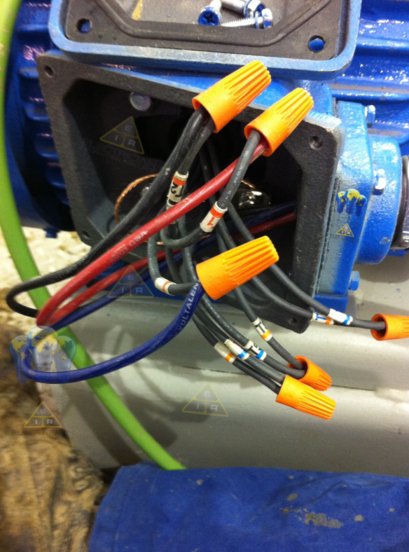 While all of that sounds perfect, you first need to become an electrician apprentice. Many people in Chicago struggle to find work as electricians since they don't have a particular skill; other people may want to learn more about the field to increase their chances of finding work. 
Regardless of what your aim is, one of the best ways to ensure you learn as much as possible and find work as an electrician is through a trade school. Chicago trade schools have proven to be an amazing area where you can learn the essentials of the electrician field you want to specialize in. Moreover, once you finish your electrician school in Chicago, you'll have everything necessary to look for high-paying work.
Keep reading if you're looking for a trade school in Chicago that can cater to your needs! Moreover, if you're ready to start your studies as an electrician through Chicago trade schools, make sure to fill out the registration form below. 


What Is a Trade School?
To put it simply, a trade school (also referred to as a "technical school") involves any educational institution that works to offer specialized training programs. These programs are supposed to prepare the student for a particular job field (the electrician field, in this case).
One of the most interesting things about trade schools is that they focus on developing your abilities in both mechanical and skilled trades. The mechanical trades involve courses that teach you how to operate any mechanical system.
Regarding the electrician field, an electrician trade school will teach you how to operate, maintain, fix, and even install electrical equipment. This equipment may be wiring systems, computers, HVAC systems, light fixtures, and many more!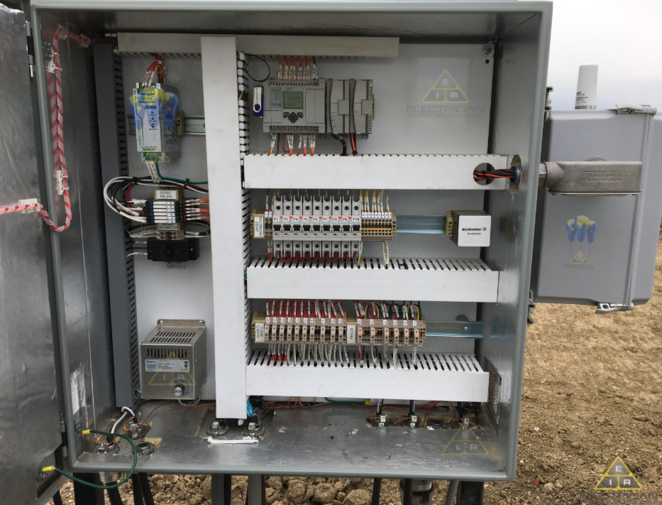 What Do Most Chicago Trade Schools Cost? 
The cost for trade schools will always depend on the area you're currently living in and the field you're going to specialize in. Vocational schools in Chicago may range from $1,000 up to $33,000. Thankfully, some technical school students can apply for federal financial aid if the program runs longer than 15 weeks. 
Moreover, there are some factors that influence how much a Chicago trade school costs, including the following:
Tuition

Books

Supplies

Additional Fees
The best way to determine how much an electrician school may cost is by going over each option and assessing the pricing.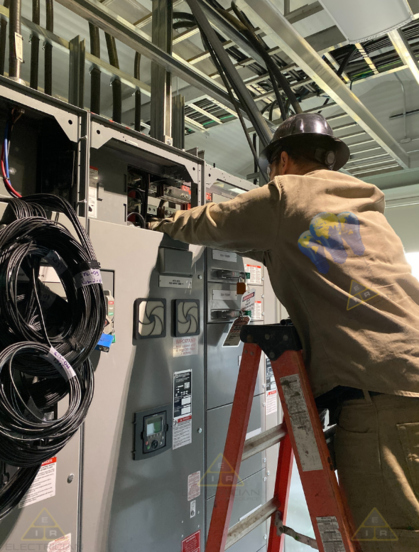 Are Trade Schools Worth It? 
Absolutely! Many people compare trade schools to college and say that college is much better, but that couldn't be further away from reality. There's no "better" option here since you must go with what feels comfortable for you and your budget. 
Overall, trade schools in Chicago (or vocational schools in Chicago, in general) provide a high-salary potential for graduates, job stability, and personal fulfillment. Those who are currently struggling to find work as electricians may find that a trade school will provide them with all the tools they need. 
Currently, the education field is extremely competitive, and people are looking for ways to make education programs more appealing. Trade schools are currently in high demand because they allow the student to prepare for a particular job field in a shorter amount of time. 
Finally, one of the best things about trade schools is that they cost less money and take less time than a regular four-year college. If you're looking to get into the electrician field as soon as possible, this may be the best way to begin. 
Several high school graduates look for college once they graduate, but many others prefer going to technical schools in an effort to get to work faster, which is perfect. 
What Is the Best Thing to Go to Trade School for? 
As mentioned before, some of the best things about going to a trade school in Chicago include spending less time and money. However, there are other factors that will make this option more appealing to electrician apprentices, such as the possibility to specialize in a particular field to later seek high-demand jobs. 
While the offerings of most trade schools are a bit lower than a regular college, trade schools (Chicago) offer a plethora of study options for aspiring electricians. 
Some other popular areas people can enroll in a trade school for include:
Radiation therapist 
Web developer 
Dental hygienist 
Plumber 
IT technician 
Ironworker 
HVACR technician 
Licensed practical nurse 
Over the past couple of years, the electrician field has increased in demand by about 9%, which makes some employers offer better salaries for new electricians. 
What Are the Most Common Trade Schools in Chicago?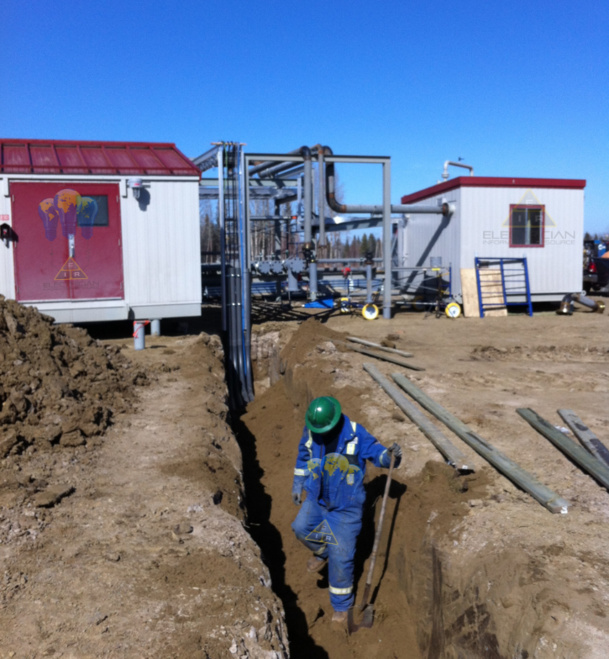 Thankfully, Chicago has a plethora of different trade schools you can attend today. The best way to figure out which one works best for you is to take a look at the offering to see which one has the courses or programs you need. If you need more information surrounding technical schools in Chicago, you can also get help from this website. 
Here's a list of some trade schools you can attend in Chicago, Illinois for an electrician apprenticeship: 
Coyne College
Moraine Valley Community College
Oakton Community College
Bottom Line 
When it comes to trade schools in Chicago, there are dozens of different options to choose from. However, you must ensure you're studying a program that caters to what you want to work for in the future. 
Thankfully, these programs are much more affordable than a four-year college, and they take less time to complete, so whether you're an aspiring electrician or are looking for more work in a particular field, trade schools are some of the best options to consider.  
If you're interested in learning more about becoming an electrician, make sure to fill out the registration form below!