Electrician Tools a Good Workman is Never Without

Electrician tools are the extension of his skills. Owning and properly maintaining the right tools is a vital part of an electrician's career. Use the right tool for a proper job.

An electrician may be employed to install new electrical components or to maintain existing electrical infrastructures. Electricians may be specialized in wiring aircraft, ships, oil rigs and other mobile platforms.
They are not usually allowed to perform work for the public unless under the employment of an electrical contractor.
In most countries, an electrician has to be licensed and fully trained. The trade is regulated for safety reasons, due to the hazards of working with electricity. Licensing of electricians is controlled through government and/or professional societies.
Restricted electrical licenses are also issued for specializations such as HVAC installation, motor winder, audio/visual installation, appliance repair and similar jobs.
Electrician Tools List

As an electrician, you will require a variety of hand tools, power tools and special testing instruments. Safety regulations recommend you have your own tools and NEVER borrow a tool from anyone. (Needle-nose pliers and wire strippers may be the exception to the rule.)

Quality tools are expensive, but the good news is that they last and you can write the expense off on your tax return. Bigger, more expensive power tools or special instruments may be provided by your employer.

Common Electrician Tools
The tools listed below would be carried around in your electrical tool kit.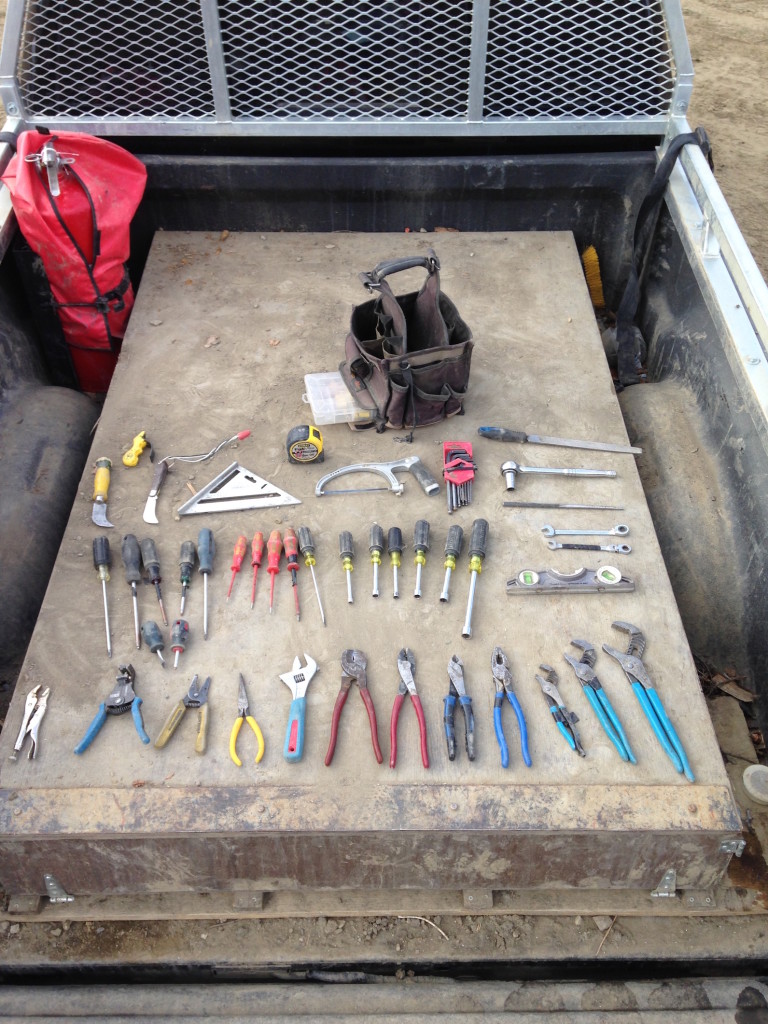 More Electrician Tools:

These tools listed will be required if you are a contract journeyman electrician or will be supplied by the company you work for.


This is just a partial list. Depending on the particular work you are doing, you may need a laserline cable, wire pulling guide, pipe chase housing, various conduit and conductor sizes, infrared heat seeker.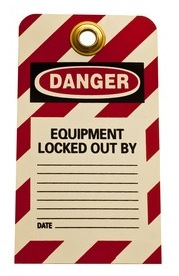 Lock Out Your Equipment: You'll Need Tagout and Lockout Supplies
Don't forget your lockout/tagout supplies.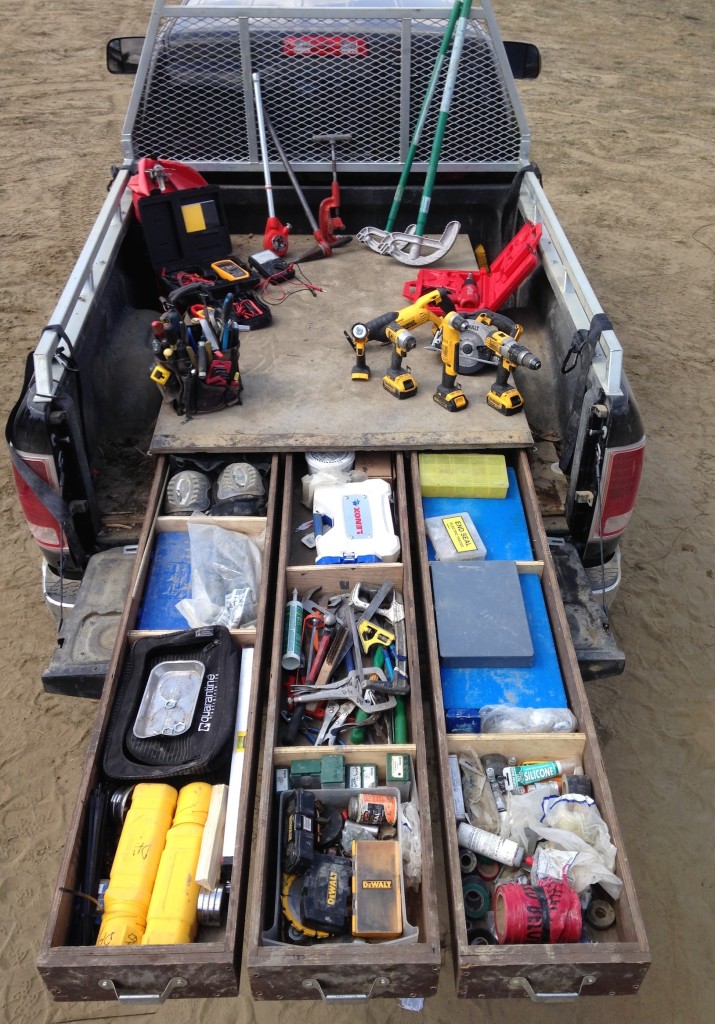 Tags are identifiers. On a busy industrial work site, there may be dozens or hundreds of workers moving around, building, repairing, plumbing and wiring. Keeping track of who is where is vital to workplace safety.

Getting All These Electrician Tools to the Job Site
As a journeyman you will need the use of a 3/4-ton truck or van, tool box/pouch and belts to carry all this stuff around.
One thing is for sure, an industrial electrician does not want to show up at the job site without the proper electrician tools.